Be quick on the uptake
Uptake was founded in 2023 by Billie Geena.
With 5 years of experience focusing on technical SEO, working across publishing, e-commerce, education, healthcare and travel, and 10 years working on digital projects in total, Billie decided it was time to start her own independent consultancy.
Based in the UK, we offer a truly bespoke SEO consultancy that focuses on all things technical and on-site.
our services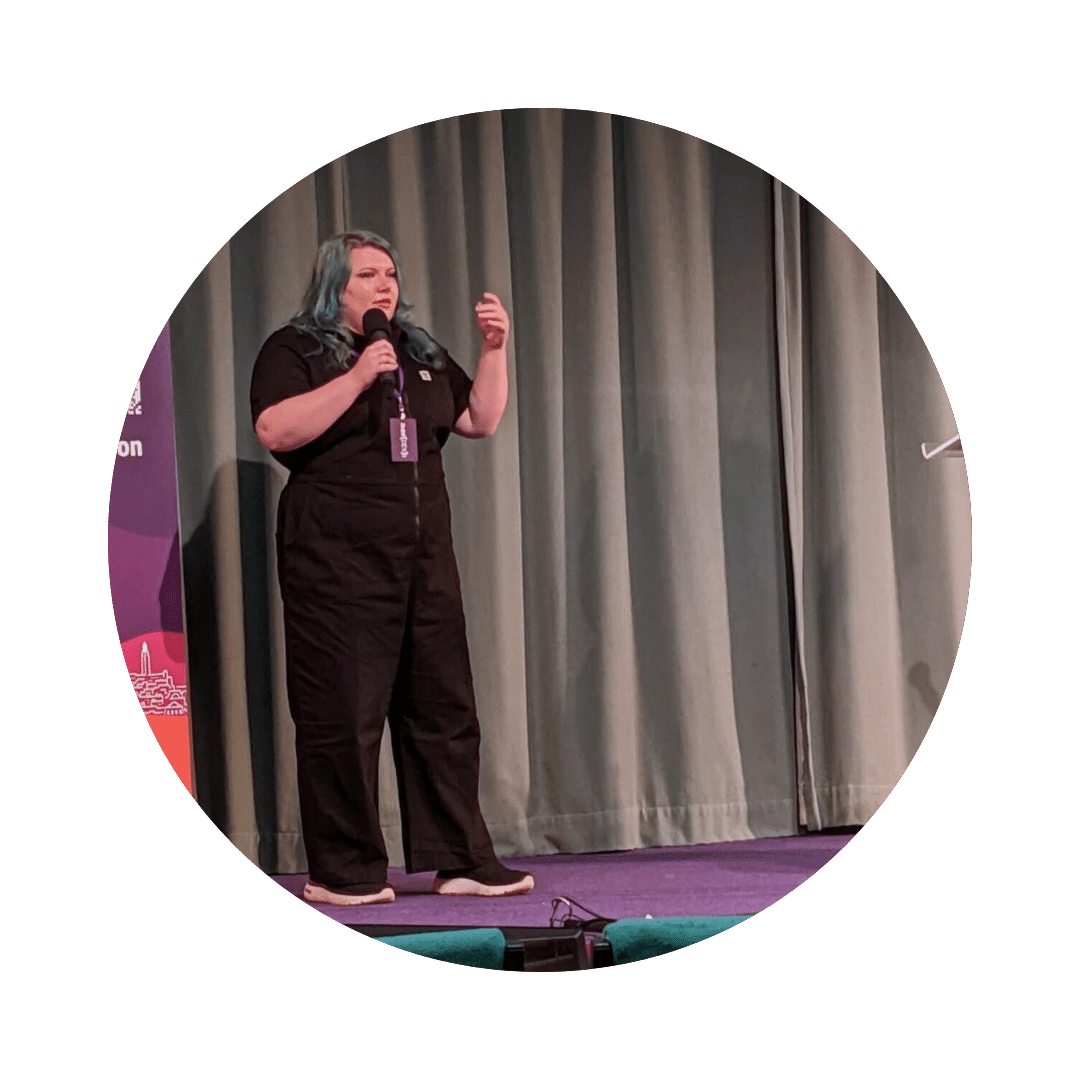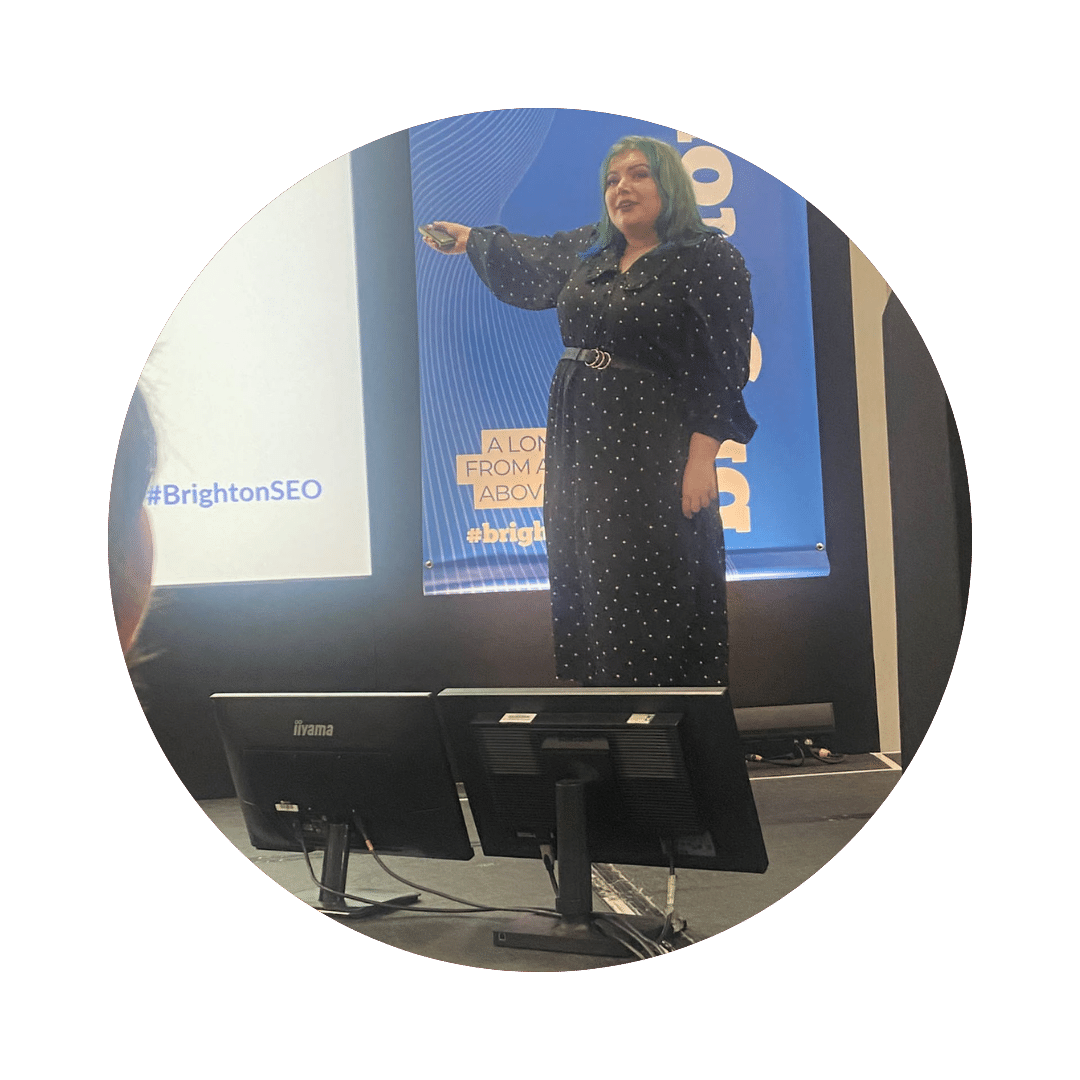 Why choose us
We use our technical expertise and conversion-focused strategies to help you meet your goals.
Working with Industry Leaders
Billie Geena is a well-known figure in the SEO community. She has created multiple viral resources, content and methodologies. Billie has also spoken at some of the biggest conferences in the digital marketing sector.
Bespoke
No two businesses are the same, so why should their SEO strategies be? Every campaign is completely bespoke based on what's best for your business, customers and goals.
Value Driven
We skip the fluffy stuff, we don't do a task just for the sake of it. We want to provide value to you and your business.
Contact us to find out more